Bake Sale and Take-Out / Eat-In Dinner
Saturday, April 4, 2020
10 AM to 7 PM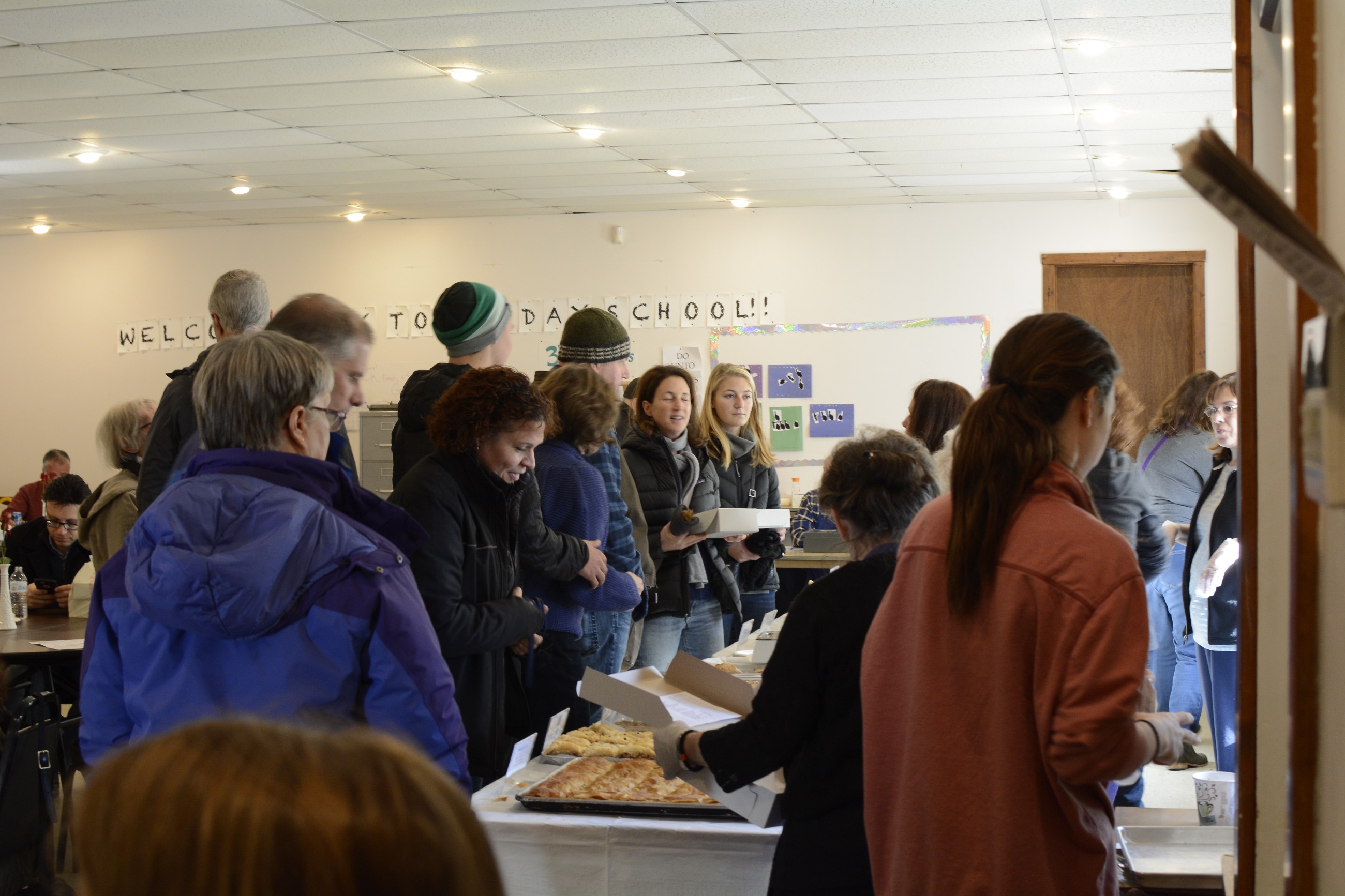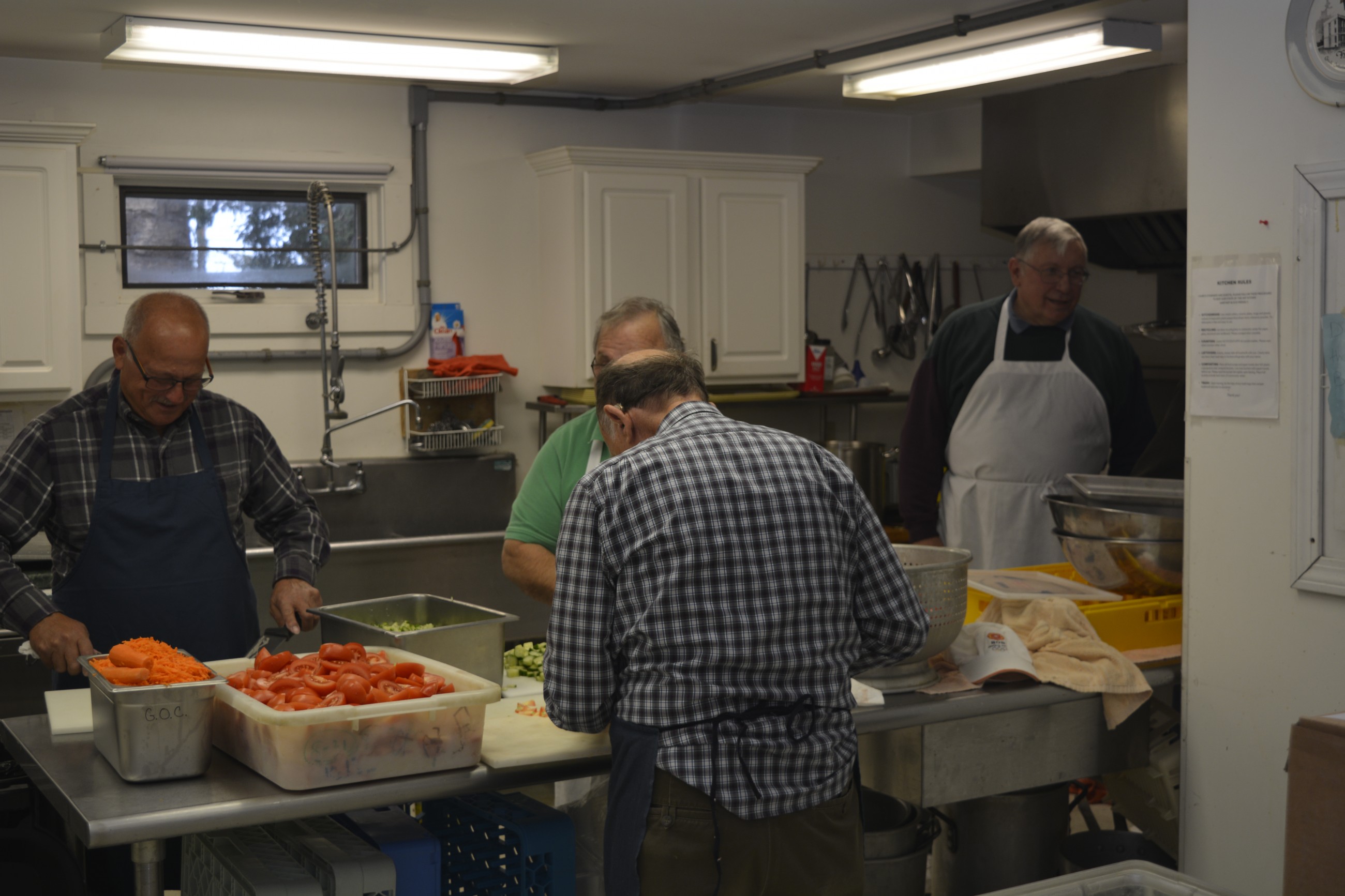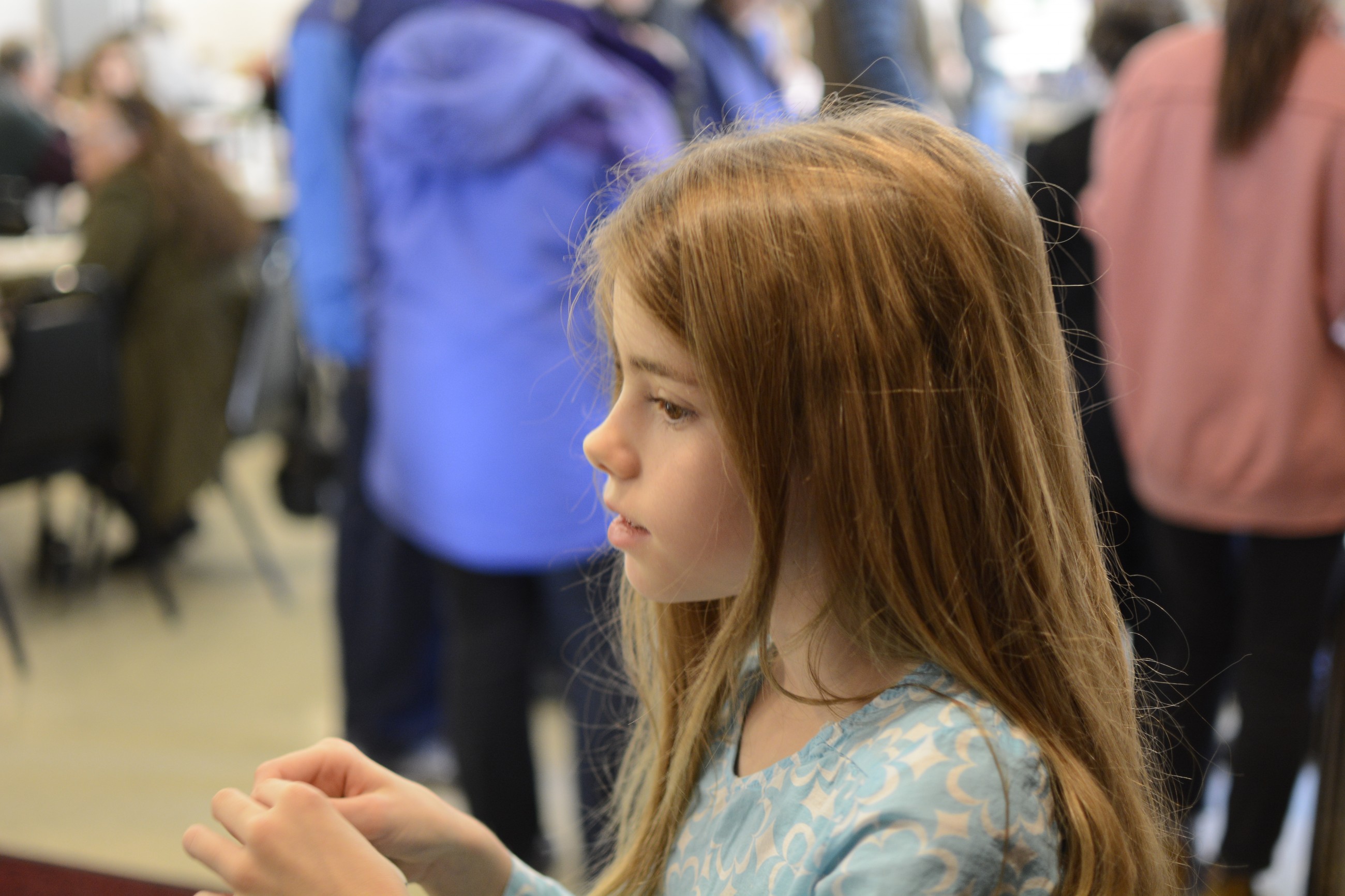 Bake Sale starts at 10am
Dinners are available starting at 11am
Bake Sale favorites to include Baklava, Koulourakia and Spanakopita.
The Dinner options include Chicken Souvlaki, Gyro and Falafel.
The event is held inside the church hall
Parking available on site.
If you have any questions please email office@gocvt.org with the subject 2020 Bake Sale or leave a voice message at the church office 802-862-2155.